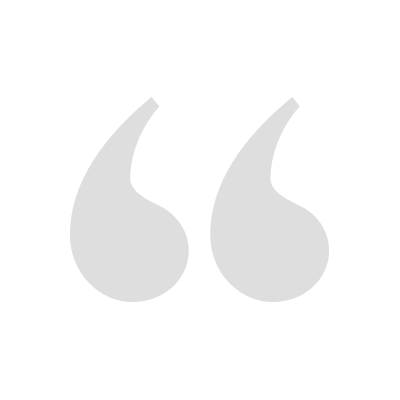 The Lofts is great! Dustin and Neisha are super friendly, understanding, and all around very helpful. Whenever I have any issues or concerns they are handled promptly which is great for any tenant. They host great activities for the complex and are genuinely interested in providing the best living experience. 10/10 would recommend it!!
Alanah Grisham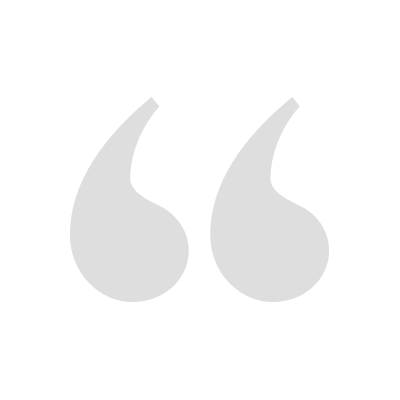 Lived here for seven months and could not have been happier with the experience! Office staff is professional and any minor issues were taken care of in a timely manner. Community felt very safe, well-kept, and the units were really nice - well worth it!
Erica Hymen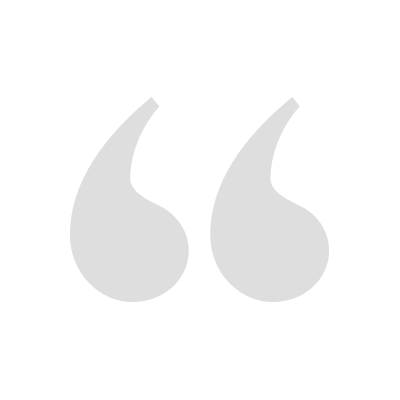 I lived here a little over a year, but needed to relocate for my job. I absolutely loved the place! It's clean and quiet with kind neighbors. Great location, tucked away but less than a mile from shopping and eating. I found the office staff to be nice and helpful. I hate that I had to leave.
Allison Moore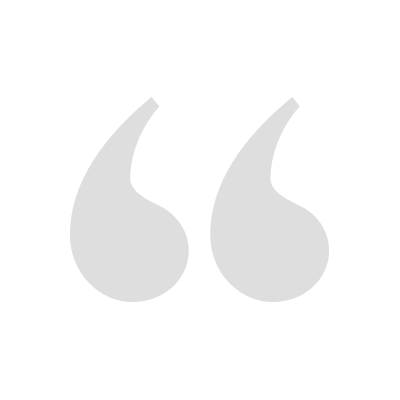 This property has customer service that is second to none. The ladies in the office go above and beyond on a daily basis. I love my apartment, it is very spacious and looks really sexy. Whenever my friends come over they always comment about my apartment. I also love having a garage that is attached to the building. I would recommend anyone looking, to check this place out!
Adrian Benjamin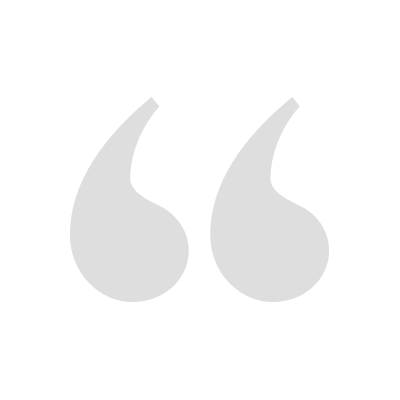 I LOVE The Lofts! Great place to live. Location couldn't be better, but I mainly wanted to post a review because of the amazing team greeting me with a smile every time I come to the office. All my requests are attended to in a timely manner and the amenities are the best in the area. You should see the heated pool! :) Thank you, Joe, Heather, Neisha and Carla for taking great care of me and my family!
Heathcliff